Staff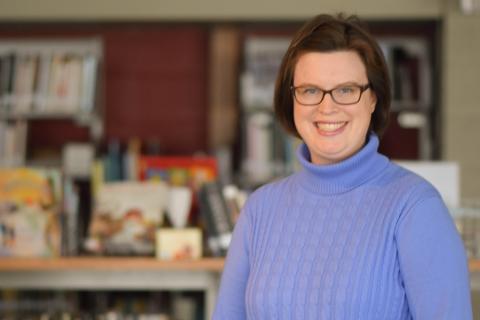 Susan Reed, Managing Attorney
Susan E. Reed is Managing Attorney with the Michigan Immigrant Rights Center. Susan is a graduate of the University of Minnesota Law School and Marquette University. Susan has practiced immigration and immigrant rights law since 2003. Susan has also served as a staff attorney at Farmworker Legal Services of Michigan and as a regional attorney for Justice for Our Neighbors, the immigration legal services program of the United Methodist Committee on Relief. Her particular interests include the intersection of family and immigration law, the rights of unaccompanied immigrant children, immigrant eligibility for public benefits and programs, and civil rights matters. Susan is Secretary of the Steering Committee for the Michigan Coalition for Immigrant and Refugee Rights  (MCIRR) and co-chairs the Advocacy Committee of the Michigan Chapter of the American Immigration Lawyers Association (AILA). She has served as an advisor to several State Bar of Michigan committees and initiatives.  Her research and commentary has been published in Clearinghouse Review among other publications. In 2013, Susan was appointed by the Michigan Supreme Court to the Foreign Language Board of Review and serves as a committee member of the Court's Limited English Proficiency Implementation Advisory Committee.  Susan is also a member of the Detroit City Council Immigration Task Force. She is available to handle or co-counsel impact cases referred by attorneys and advocates. Susan is a proud member of the first class of W.K. Kellogg Foundation Community Leadership Network Fellows. Susan is fluent in Spanish.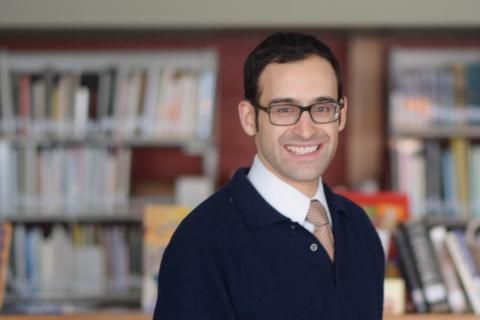 Ruby Robinson, Supervising Attorney
Ruby focuses, primarily, on immigration relief available to victims of domestic violence and crime. He graduated from Wayne State University Law School and the University of Michigan. He worked as a staff attorney at Lakeshore Legal Aid's Counsel & Advocacy Law Line and at LA VIDA, a partnership of Lakeshore Legal Aid and Community Health and Social Services, Inc. During law school, Ruby worked as student attorney with the school's Asylum and Immigration Law Clinic, during which he represented clients in asylum cases. Prior to law school, Ruby served as an AmeriCorps*VISTA in Brooklyn, NY for a social services agency. He is available to consult on and assist with cases involving victims of crime and domestic violence, as well as naturalization matters.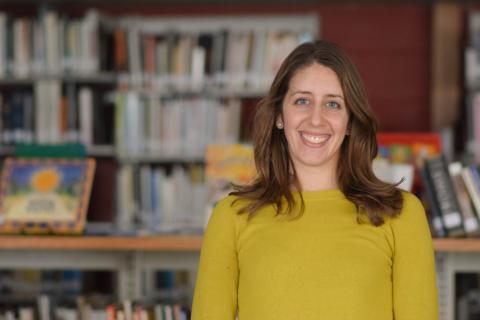 Anna Hill, Staff Attorney
Anna graduated from the University of Michigan Law School and the University of California, Berkeley.  After graduating she worked as an Overseas Fellow with a legal clinic for victims of human trafficking at the Instituto Tecnológico Autónomo de México in Mexico City.  As a law student she served as a student attorney with Michigan Law's Human Trafficking Clinic and as a legal intern for an immigration law firm. She also interned with the University of California, Berkeley's East Bay Community Law Center Immigration practice . She has represented clients in cases for affirmative asylum, victims of crime and domestic violence, and prosecutorial discretion. Prior to law school she worked with immigrants as a caseworker for Head Start and the USDA's Agrability program. She is fluent in Spanish.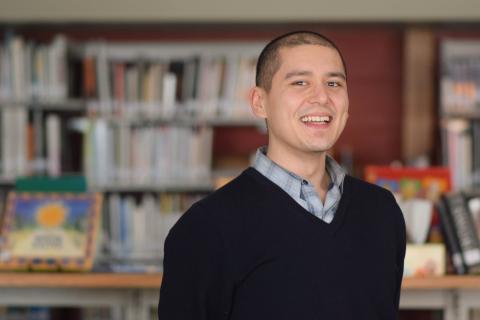 Darren Miller, Staff Attorney
Darren is a staff attorney in the Michigan Immigrant Rights Center's Ann Arbor Office. He was formerly a Justice Americorps Member Attorney in the same office. Darren focuses on providing legal representation for unaccompanied immigrant children who are in removal proceedings. He has a special interest in assisting persons fleeing violence and persecution. He received his JD from the University of Michigan Law School and his BA in International Studies from the University of Chicago. While in law school, Darren worked on issues pertaining to LGBTI refugees and asylum seekers at the Organization for Refuge, Asylum and Migration (ORAM) in San Francisco. He was also a fellow at the European Council for Refugees and Exiles (ECRE) in Brussels. Darren speaks French and Turkish.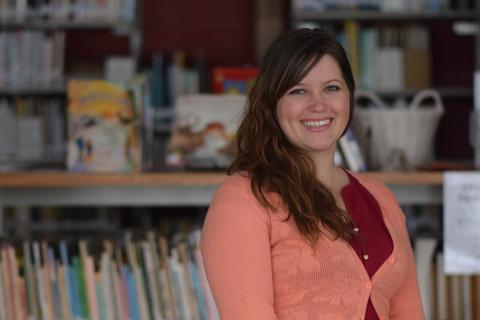 Ana Raquel Devereaux, Staff Attorney
Ana Raquel Devereaux has been an attorney with Michigan Immigrant Rights Center since December of 2014. She began her work with MIRC representing unaccompanied children seeking asylum, SIJS, and T- visas. Ana Raquel now continues to work with unaccompanied children, while focusing the majority of her work on providing immigration services for victims of domestic violence, sexual assault, and human trafficking. Ana Raquel is a fluent Spanish speaker and she attended Calvin College for her undergraduate degree in International Relations with a minor in Latin American Studies and received her J.D. from Wayne State University. She is currently based in the Kalamazoo office on Mondays and the Grand Rapids office on Tuesdays through Fridays.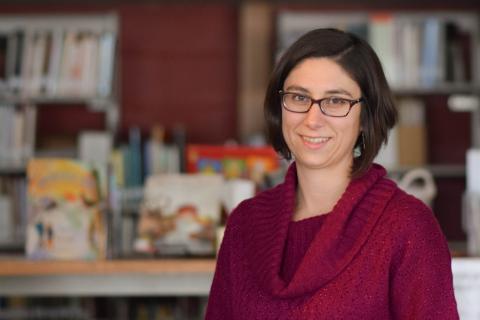 Christine Sauvé, Senior Program Coordinator, Welcoming Michigan
Christine Sauvé coordinates activities in southeast Michigan for the Welcoming Michigan project, MIRC's statewide grassroots immigrant integration initiative. She works to connect U.S. and foreign-born residents in metro Detroit. Christine received her BA from the University of Michigan Residential College and MSW from the University of Michigan School of Social Work. She is interested in community organization and social systems, with a focus on multicultural community organizing. Christine served as a Peace Corps Volunteer for three years in Mauritania and Senegal in West Africa. She is a member of the National Association of Social Workers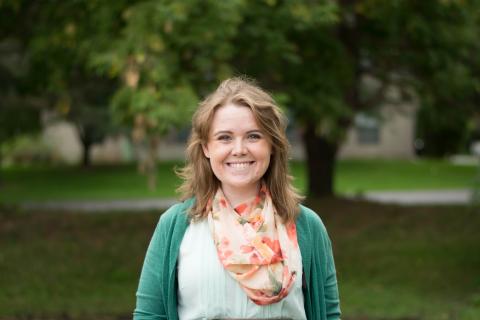 Meagan Roche, West Michigan Communities Coordinator, Welcoming Michigan
Meagan Roche is the Communities Coordinator for Welcoming Michigan in MIRC's Kalamazoo office where she serves in building a more inclusive and welcoming community for immigrants. She has been otherwise involved in intercultural and multinational projects in her work with education and refugees both locally in West Michigan and internationally across the Middle East and North Africa. Invested in issues of education, community development, and refugee diasporas and resettlement, she believes in the power of connection in building strong and welcoming communities. Speaking Arabic and French, she spends much of her free time chatting and playing with her Congolese and Sudanese neighbor kids.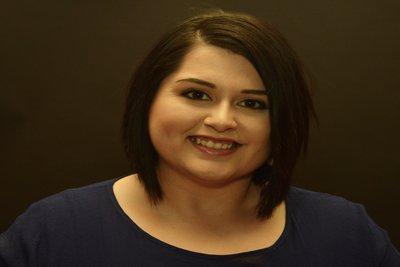 Wendy Medrano, Southeast Michigan Communities Coordinator, Welcoming Michigan
Wendy Medrano is the Communities Coordinator for Welcoming Michigan in Detroit. She recently graduated from Western Michigan University where she studied Political Science. She has been involved in immigration reform for years, as it is an issue that impacts her family. Wendy is fluent in Spanish.