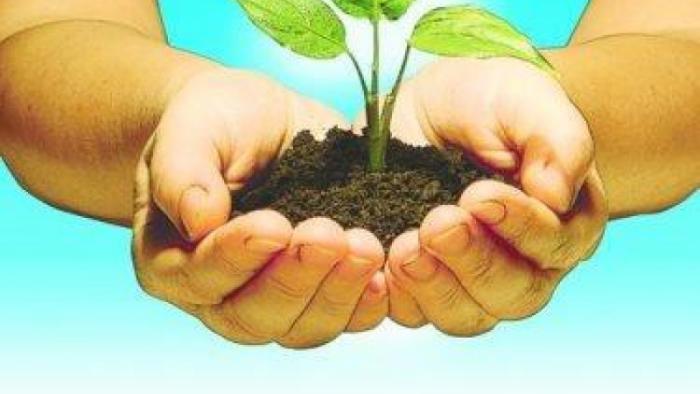 Source: https://www.nola.com
Back in 2009 during an undergraduate advising session, my academic advisor, a practicing attorney, shared with me the Four G's of Good Advocacy. Looking back, I think he had to have known the path I would take before I did because I was absolutely certain I'd be content as a paralegal (spoiler alert: I changed my mind). I believe by sharing these principles with me, he planted seeds of them not only for my future career but to also help me grow as a person (because that's who Larry Stearns was). He shared the following with me:
To be a truly effective advocate, one must always practice the Four G's of Good Advocacy. One must be:
Grateful: the person in front of you probably had many, many options of attorneys (or non-attorneys) to solve the problem they've brought to you. But here they are, putting their trust in you. Be grateful for that trust, and protect it at all costs. You get to be a small part of their story.
Gracious: for the most part, people don't seek out legal services when life is going well. Recognize that this person is going through something, and is probably not at their best or on their A-game. Offer them grace- it's not likely that many other people in their life are.
Giving: you are going to be giving advice, yes. But you have so much more to give to your clients. Give your time. Give your smile. Give your compassion. Give your patience. Give your word- and keep it.
Genuine: the person in front of you is just that: a person, with real emotions, problems, and pain, as well as hopes, dreams, and ambitions. Listen to listen, not to respond, and take seriously any concerns your client has.
These principles have become particularly helpful in my work with the immigrant community. This community is constantly and repeatedly experiencing trauma and attack, especially now that families are being separated and lawful immigration is being threatened by the proposed Public Charge rule changes. I'm in awe of the resiliency I see every day in my clients and in my community. It can be overwhelming, though. It is important now, more than ever, to apply these principles not only in our work as advocates but as human beings sharing a world and a journey.
As a human, I find the best version of myself is the version that remembers to be
Grateful: for the privilege, I was born into as a white cisgender woman, for my family and friends, for the voice I have been given, and to be a small part of my clients' stories- these kids will change the world, and I can't wait to watch it unfold.
Gracious: nobody is perfect. Not even me. Part of the joy of being human is accepting this, and reveling in it and learning from it.
Giving: give yourself and others the benefit of the doubt. Give your best self every day. Also, give to yourself: space, the freedom to say no, and lots of compassion.
Genuine: because who has time to be someone they aren't? There's so much going on in the world and so much is changing so quickly, keeping our sense of self and our values become more difficult each day, but some days it's all we have.
Source: https://www.apexpr.com/advocacy-good-bad/
Larry passed away mere days before I was accepted into law school, but I'm confident that he would be happy to see what the seed he planted grew into. The times in which we live are fraught with fear, rhetoric, and conflict, but I'm finding that remembering how to be a good advocate makes me a better human being.