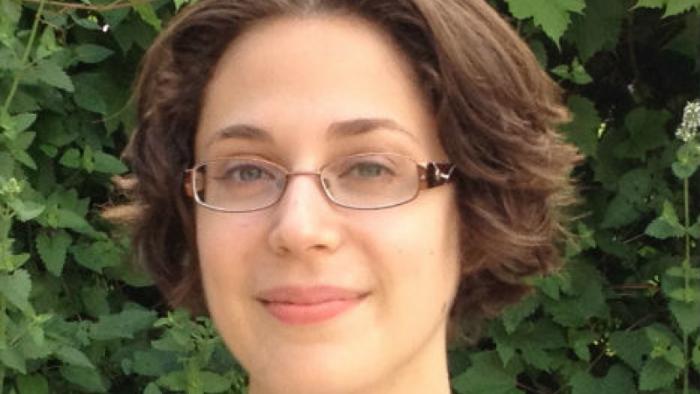 MIRC's small size is deceptive. While just a few people work here, many more contribute to our efforts: student interns, pro bono attorneys, donors, legal services colleagues, volunteer interpreters, and countless more: activists who host our workshops, trainers who update us on law and practice, officials and social workers who help our clients navigate labyrinthine systems… Every interaction with a supportive person is instructive, energizing, and often even fun.
Meeting so many people not only expands my professional network, but also my knowledge of the wider world. MIRC gives me a hands-on education in comparative law, politics, society, culture, and history. Across Michigan, across states, and across countries, and reaching back decades, our clients' lives span far and wide. To piece together these journeys, I pore over birth and marriage certificates, letters, testimonies, photos, court cases, police reports, and so much more; and I call and email people many miles away to fill in the gaps.
Of all the people I have met through MIRC, though, I have learned the most from our clients. As a white upper-middle class person in a racially- and class-segregated society, I would normally have few occasions to meaningfully talk to our clients in daily life. At MIRC, I do the best I can to listen and understand their stories, to appreciate their everyday courage and resilience in the face of great fear and violence, and to figure out how I might be useful in some modest way.
Every day at MIRC there are minor pressures and annoyances – inevitable given the difficulty of the issues we handle – but every day there are also small moments of celebration and joy. I am humbled to know clients who struggle with far greater challenges, and who still hold on strong to their faith and their love, as they build their lives and join our communities here in Michigan. It is my honor to work with them and the rest of the people at MIRC.
Ava Morgenstern is a BIA-Accredited Representative at Michigan Immigrant Rights Center.